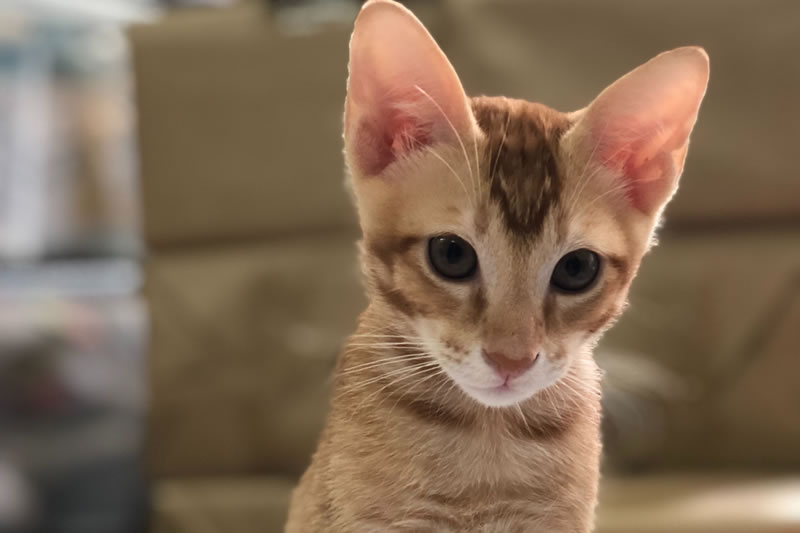 HELP US HELP MORE CATS
As we approach the tail end of 2017, we would like to thank all of our supporters, which include the general public as well as our donors and volunteers. Without your kind support, there would be no CWS.
We are still desperately in need of funds to continue our critical work in mediation, stray as well as low income cat sterilisation. Help us help more cats in 2018 by reaching deep into your pockets and making a generous donation. Any amount is greatly appreciated.
THE QUIET REVOLUTION
Episode 1 and 2 of a special 3-part series produced by the Cat Welfare Society (CWS) is out!
Watch to see how CWS has set out to change the way our society responds to cat-related issues and how we can take a more humane approach to tackling and handling these issues.
Episode 1: https://youtu.be/YgeVmc5k0tk
Episode 2: https://youtu.be/p4-WquT5KRM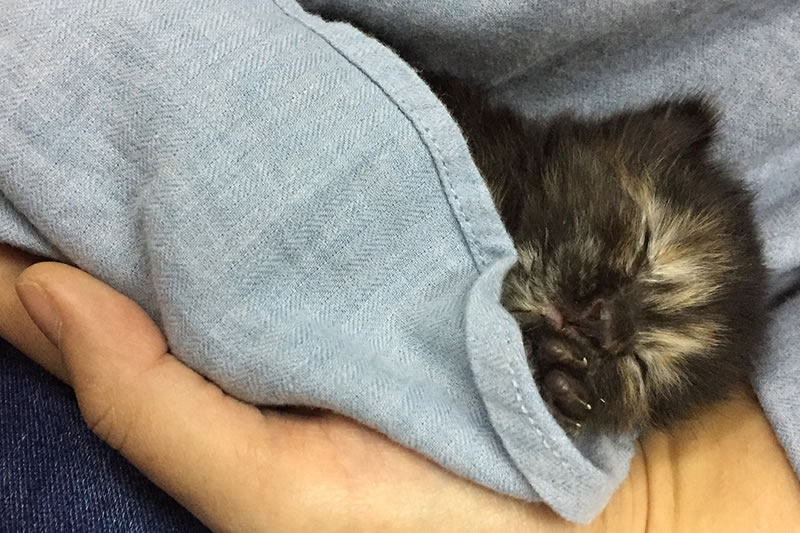 FOOD DONATION DRIVE
REIN Biotech Services Pte Ltd, a comprehensive pet products distributor in Southeast Asia is running a donation drive, and Cat Welfare Society is very grateful to be one of their beneficiaries.
For each item purchased, REIN will contribute the same item(s) to your chosen shelter. This will be done by weekly deliveries when there are donations. In this way, the shelters will get their necessities and you have a convenient way of donating with direct delivery to the shelter of your choice. Your donation will go a long way in helping to provide for the needs of shelter animals and their caregivers.