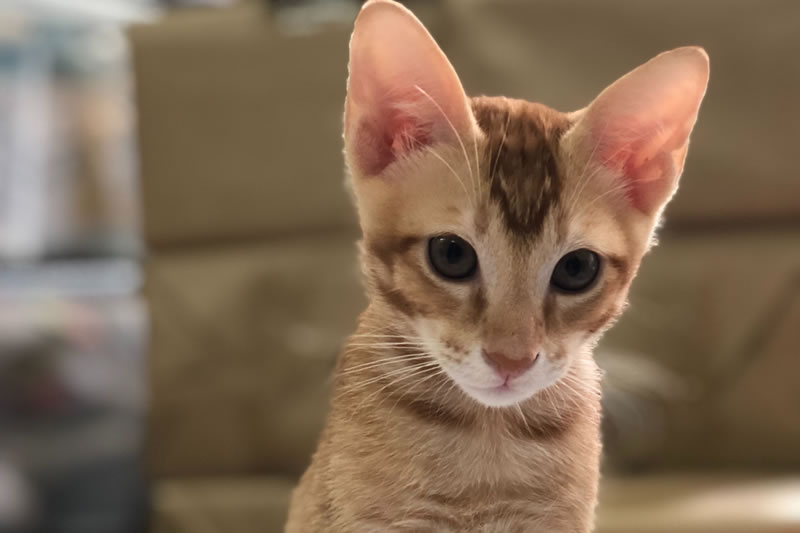 HELP US HELP MORE CATS
As we approach the tail end of 2018, we would like to thank all of our supporters, which include the general public as well as our donors and volunteers. Without your kind support, there would be no CWS.
We are still desperately in need of funds to continue our critical work in mediation, stray as well as low income cat sterilisation. Help us help more cats in 2019 by reaching deep into your pockets and making a generous donation. Any amount is greatly appreciated.
THE QUIET REVOLUTION
Episode 1 and 2 of a special 3-part series produced by the Cat Welfare Society (CWS) is out!
Watch to see how CWS has set out to change the way our society responds to cat-related issues and how we can take a more humane approach to tackling and handling these issues.
Episode 1: https://youtu.be/YgeVmc5k0tk
Episode 2: https://youtu.be/p4-WquT5KRM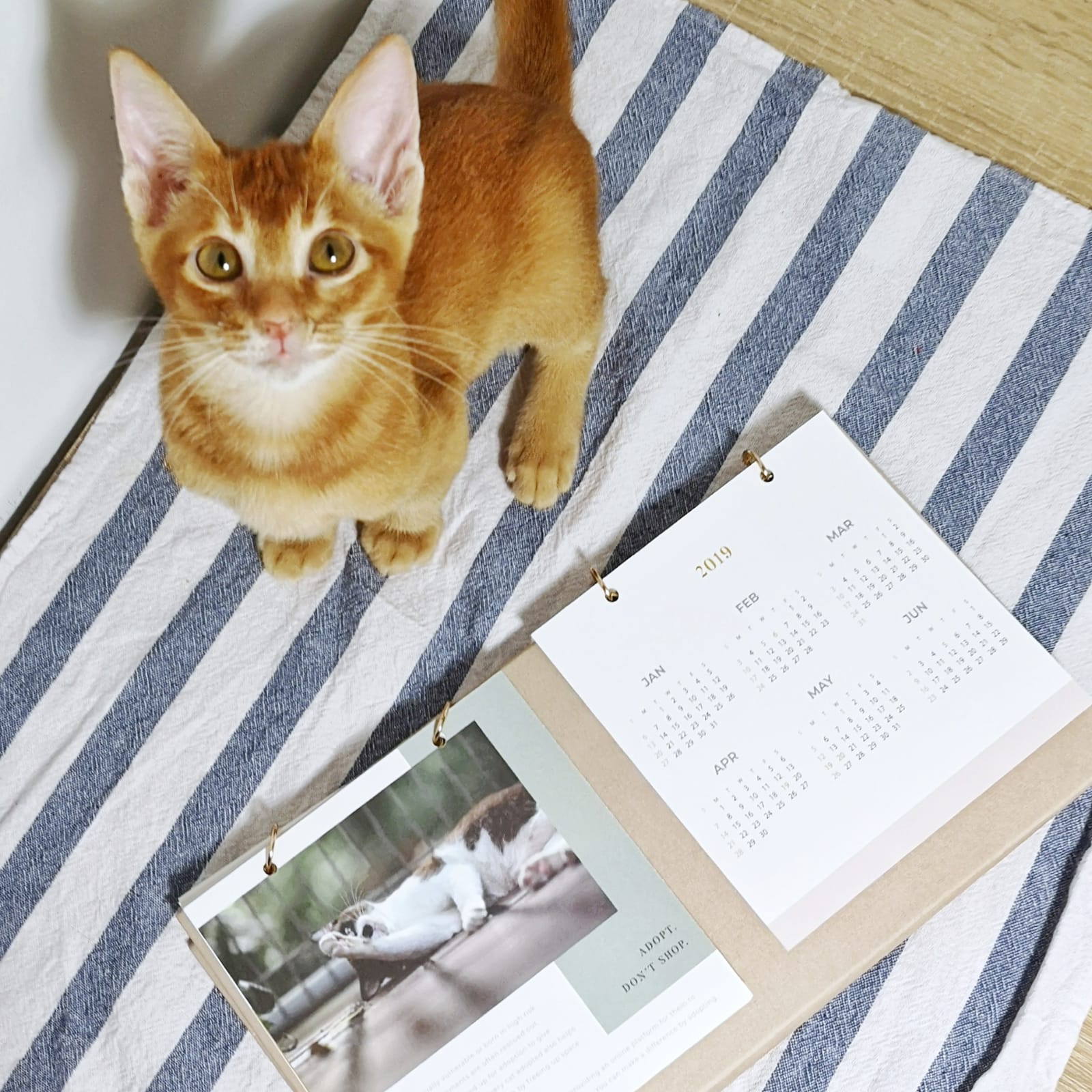 2019 Calendar is Now Available!
CWS' 2019 Calendar have arrived!!
In celebration of our Singapore cats, this beautifully designed calendar features 12 of our community cats from across the island along with their stories and quotes from their feeders. Order yours today!