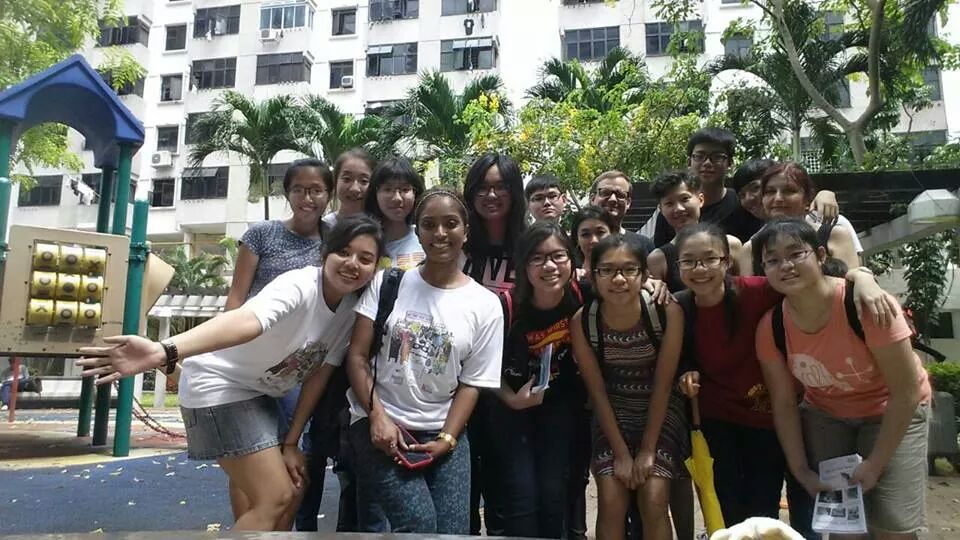 5th April 1pm to 6pm
19 volunteers joined our mediators Nurul and Laura in doing a door to door appeal for witnesses, raise awareness and enlist more neighbourhood eyes and ears for the horrifying series of cat abuses at Beach Road.
Their presence will give hope to caregivers that there is a community still standing behind them as they continue to keep vigilance over their cats.
Some have questioned where all these efforts will lead as what it takes to gather the kind of evidence needed to trace an abuser much less prosecute them lies far beyond the ordinary person. Still we cannot let heinous crimes in our midst go unspoken and unaddressed as we continue to advocate for resources and technology to bring justice to those without voice.
The volunteers will also take the opportunity to engage cat owners and offer sterilisation assistance in this lower income neighbourhood.
We thank the volunteers for their precious time and effort!