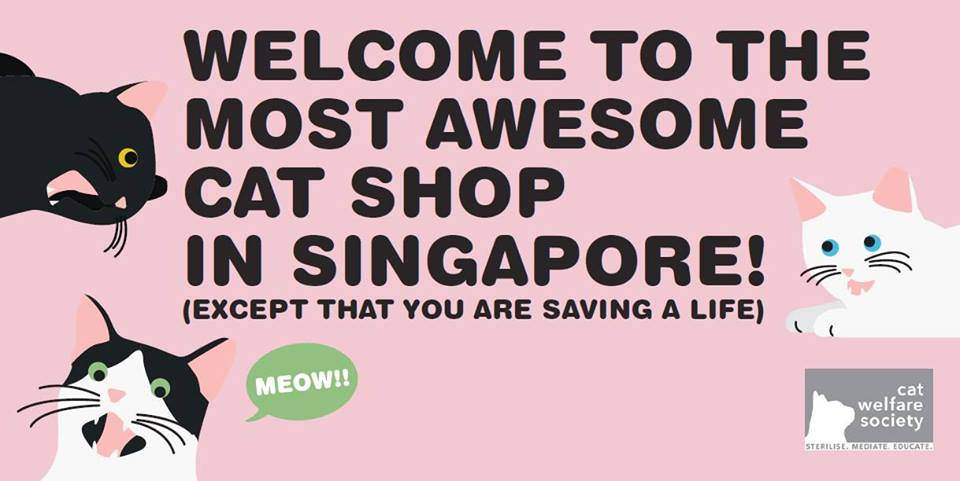 Partners for Quality Outreach Events
We are always on the look out for event partners to bring our pop-up shop CATOPIA to more spaces and people in Singapore. CATOPIA is a fun family-friendly event concept centred around cats. While we are raising awareness for responsible pet ownership and kindness towards cats, we want to capture the imagination of the young and the old with meaningful exhibits, installations, retail booths and activities.
We want to bring CATOPIA into schools, condos, malls and Heartland void decks. If you would like to invite us or partner us, please contact us at info@catwelfare.org.
Partners for Marketing Campaigns
CATS go VIRAL. If you are looking for a cat-themed marketing campaign that promotes product and social good, the Cat Welfare Society can work with you on a concept meaningful for both your company and for the welfare of cats.
Some marketing campaigns in Singapore that have adopted a cat theme are
Warner Music
Bruno Mars' Versace On The Floor

Singapore Tourism Board  
The Cat Lovers' Guide to Singapore

Strip – Ministry of Waxing
What's New Pussycat?